Developer, Jean-Pierre Garraio
I started my career as an airline pilot in 1998 with a Swiss regional airline called Crossair flying the Saab 2000.
In 2002, I joined Swiss Intl Airlines and since 2011 I'm flying as a Captain and instructor for a National airline based in the Middle East.
I have always been a big fan of flight simulators, reason why I have created this software to allow serious simmers to train sophisticated aircraft as we professional pilots train in the airline industry.
I am the only person developing and maintaining FSiPanel but got a lot of testing and debugging efforts provided by my team of beta testers.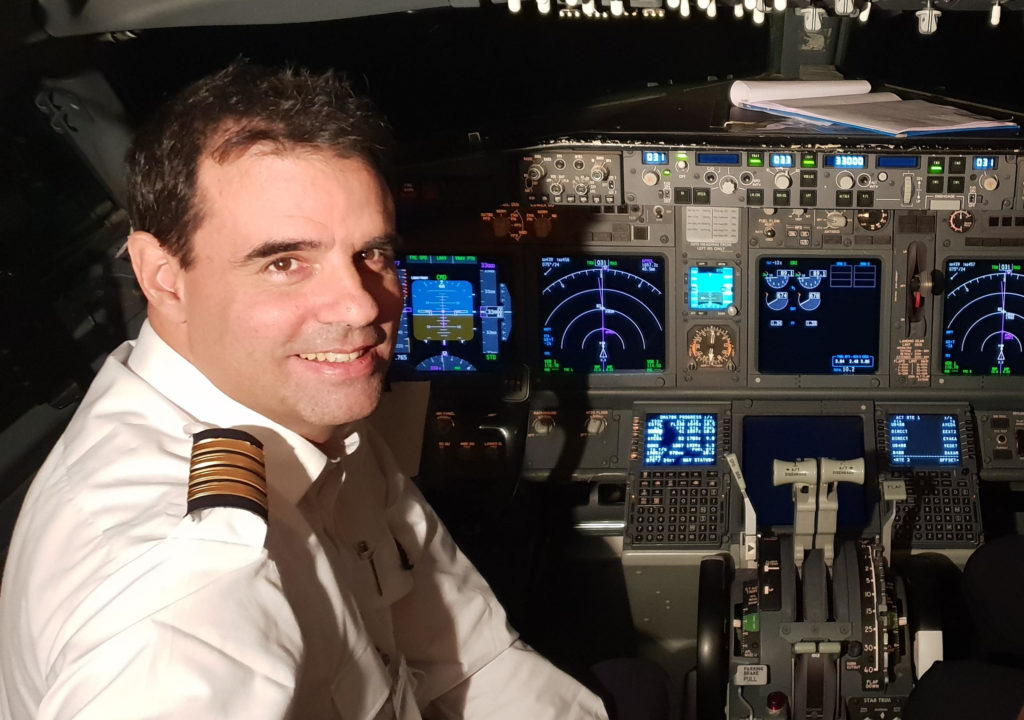 Thank you to my beta testers pilots, they have flown hundreds of approaches in all different possible positions to improve and correct the software.
Fabio Mastrovito
Beta Tester
Norbert Wenkel
Beta Tester Subscribe to our Newsletter